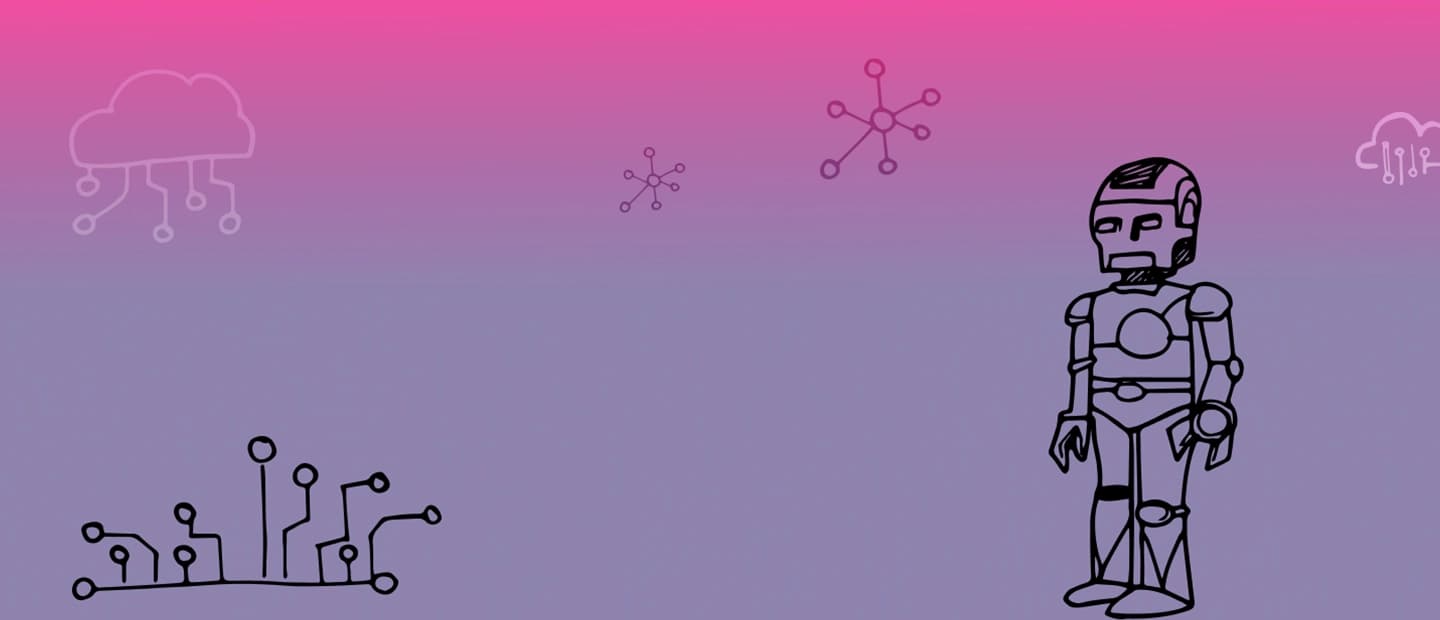 Big Pet Sitting Platforms
Why Choose Housebound Hounds Over Big Pet Sitting Platforms?
When it comes to entrusting someone with the care of your furry friend, the decision shouldn't be taken lightly. While big pet sitting platforms may seem convenient, they often lack the personal touch and local expertise that a specialized service like Housebound Hounds can offer.
Here are some compelling reasons why Housebound Hounds is the superior choice for your pet care needs.
Competitive Pricing: No Hidden Fees
One of the most significant advantages of choosing Housebound Hounds is our transparent and competitive pricing. Unlike larger platforms that tack on hidden fees and additional charges, we offer straightforward pricing that won't break the bank. With Housebound Hounds, what you see is what you get—no surprises, no extra costs. This approach allows you to budget more effectively and ensures that you're getting the best value for your money.
Personalized Care: Every Pet is Unique
At Housebound Hounds, we understand that each pet has its own set of needs, preferences, and quirks. That's why we go the extra mile to provide personalized care tailored to your pet's unique personality. Our pet caregivers take the time to get to know your furry friend, ensuring that they receive the love, attention, and specific care they deserve. Larger platforms often operate on a one-size-fits-all model, which can leave your pet feeling stressed and neglected. With Housebound Hounds, your pet will feel like they're part of our family.
Local Expertise: Community-Centric Care
Our team consists of local pet care professionals who are intimately familiar with the community. This local expertise allows us to choose the safest and most comfortable environments for your pet's walks and activities. We know the best parks, trails, and neighborhoods for your pet to explore, ensuring they have a fulfilling and enjoyable experience. Larger platforms, with their vast network of caregivers, can't guarantee this level of localized knowledge, making Housebound Hounds the smarter choice for conscientious pet owners.
Transparency and Trust: Peace of Mind Guaranteed
Trust is paramount when it comes to the care of your beloved pet. At Housebound Hounds, we prioritize transparency in all our interactions. Our pet caregivers undergo rigorous background checks and comprehensive training, ensuring that your pet is in the safest hands possible. Larger platforms, due to their sheer volume of caregivers, often struggle to maintain consistent quality and trustworthiness. With Housebound Hounds, you can rest easy knowing that your pet is receiving the highest level of care from a team you can trust.
Flexibility: Customizable Services
We understand that life can be unpredictable, and your needs may change. That's why we offer flexible and customizable services to accommodate your schedule and specific requirements. Whether you need last-minute pet sitting or specialized care for a pet with medical needs, Housebound Hounds is here to adapt to your situation. Larger platforms often have rigid service offerings that don't account for individual circumstances, making us the more accommodating choice.
Direct Communication: No Middlemen
One of the frustrations with larger platforms is the lack of direct communication between pet owners and caregivers. At Housebound Hounds, we eliminate the middlemen, allowing you to communicate directly with your pet's caregiver. This open line of communication ensures that any concerns or special requests are addressed promptly and effectively.
Community Involvement: We Give Back
Housebound Hounds is not just a business; we're a part of the community. We actively participate in local events, support animal welfare initiatives, and collaborate with local businesses. When you choose Housebound Hounds, you're also supporting a business that gives back to the community.

Why Choose Housebound Hounds over Larger Pet Sitting Platforms?
Choosing the right pet care service is crucial for your pet's well-being and your peace of mind. Housebound Hounds offers a range of benefits that larger platforms simply can't match, from competitive pricing and personalized care to local expertise and unparalleled transparency. Make the smarter choice for your pet—choose Housebound Hounds.
Pet-Loving Service
When you choose Housebound Hounds, you're choosing an award-winning team that's recognized both locally in Omaha and on a national scale. Our website, www.houseboundhounds.com, serves as a hub for all your pet care needs.
Bookmark our page and keep coming back for updates, tips, and the assurance that your furry friend is in the best hands in Omaha!