Welcome to Housebound Hounds
Your trusted, locally-owned partner for in-home pet sitting and dog walking services in Omaha, Nebraska.
Since our inception, we've committed ourselves to provide unparalleled care and attention to your furry family members. At Housebound Hounds, we understand that pets are not just animals, but an integral part of your family, deserving the same love and care that they provide you unconditionally.

Our team is comprised of a group of dedicated pet specialists, each with a deep-seated love for animals and a passion for their well-being. With extensive training and a broad understanding of pet care, our team is equipped to handle all breeds, sizes, and temperaments.

As a community-focused business, we pride ourselves on being a part of the vibrant Omaha neighborhood. We believe in contributing positively to our local area by offering services that support pet owners and their pets in leading happier, healthier lives.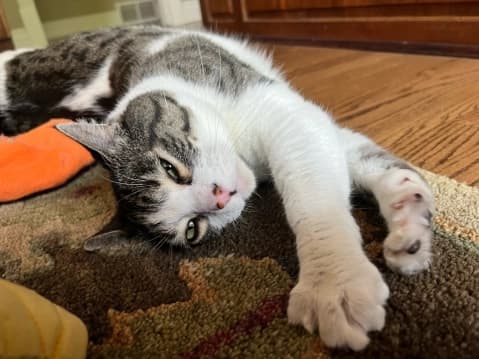 Why Choose Us?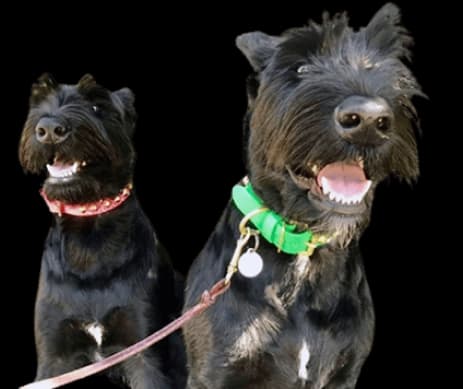 Experienced Pet Specialists
Our team is highly trained and experienced in handling all aspects of pet care, ensuring that your pets are in the most capable hands.
Local Understanding
As a locally-owned business, we understand the unique needs and concerns of Omaha pet owners. We are familiar with the local neighborhoods, parks, and trails for our dog walking service, and we're always here when you need us.
Personalized Care
Every pet is unique, and so are their needs. We offer personalized care plans, taking into account your pet's breed, age, temperament, and health conditions.
Reliable Service
We are committed to providing reliable, consistent services. Whether you need a one-time service or regular visits, our team will be there for you and your pet.
At Housebound Hounds, we're more than just a pet sitting and dog walking service; we are a community of pet lovers committed to enriching the lives of pets and their owners in Omaha, Nebraska. Trust us with your pet care needs and experience the peace of mind that comes with knowing your pet is in loving, capable hands.
If you're in need of in-home pet sitting or dog walking services, look no further. Become a part of the Housebound Hounds family!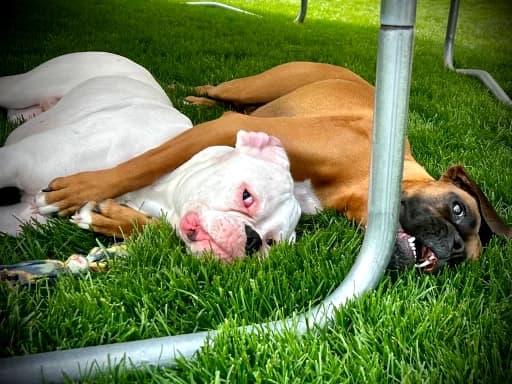 Award-Winning Pet Care
Proudly Recognized by Industry Leaders
At Housebound Hounds, we're honored to be constantly recognized for our dedication to excellence. Here are just a few of our recent awards and recognitions: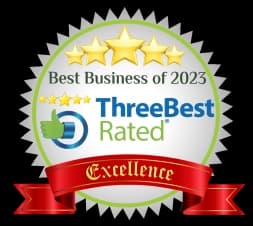 Best Rated Business of 2023
We are thrilled to announce our inclusion in the Top 3 Dog Walkers in Omaha by ThreeBestRated.com. This recognition underscores our commitment to providing superior service, consistent performance, and impeccable trustworthiness.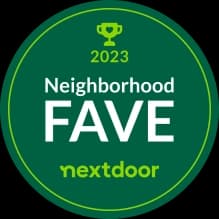 Neighborhood Favorite 2023 on Nextdoor
Our local community has spoken! Housebound Hounds has been crowned a 2023 Neighborhood Favorite on Nextdoor. This means the world to us, as it's a testament to our close relationship with the Omaha community and our relentless dedication to ensuring every pet feels at home with our services.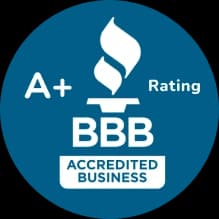 A+ Rating from the Better Business Bureau
Upholding the highest standards of business practices, we are proud to hold an A+ rating from the Better Business Bureau of Nebraska. This rating reflects our transparent and ethical business operations, ensuring peace of mind for every client.
Pet-Loving Service
When you choose Housebound Hounds, you're choosing an award-winning team that's recognized both locally in Omaha and on a national scale. Our website, www.houseboundhounds.com, serves as a hub for all your pet care needs.
Bookmark our page and keep coming back for updates, tips, and the assurance that your furry friend is in the best hands in Omaha!
How to Сonsult a Specialist
Getting started is as easy as 3 steps
1. Fill out the form
Tell us about your unique needs and we can tell you more about our services.
2. Download the App
This app keeps you, your pet sitter, and your pet seamlessly connected, ensuring no details are missed.
3. Meet and greet
We meet at your home so we can become familiar with the surroundings and your pet can be as comfortable as possible.