Fall-tastic Activities and Howl-o-ween Fun with Your Pets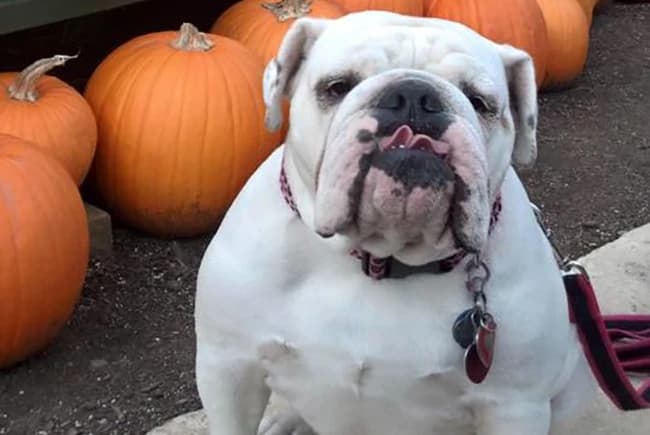 Introduction
Ah, the crisp air, the colorful leaves, and the smell of pumpkin spice—fall is finally here! While you're busy sipping on your warm beverages and planning your Halloween costume, don't forget about your furry friends. They too deserve to partake in the autumnal festivities. In this blog post, we'll explore some pawsitively amazing activities you can do with your pets this fall and Halloween season.
Fall-tastic Activities
1. Leaf Pile Fun
Who says leaf piles are just for kids? Rake up a pile of leaves and let your pet jump in. It's a great way for them to expend some energy and for you to get some adorable photos.
2. Nature Walks
The fall season offers a beautiful backdrop for walks. Take your pet on a nature trail to experience the changing colors and cooler temperatures. Just make sure to keep them leashed and watch out for any wildlife.
3. Apple Picking
Many apple orchards are pet-friendly. Check with your local orchard to see if you can bring your pet along for some apple picking fun. Just remember, while apples are safe for most pets, the seeds are not.
4. Pumpkin Treats
Make some homemade pumpkin treats for your pets. Pumpkin is not only delicious but also good for your pet's digestive system. There are plenty of pet-friendly pumpkin treat recipes online to try.
Howl-o-ween Fun
1. Costume Parade
Dress up your pet in a cute or spooky costume and have a mini-parade at home. Invite some friends over for a pet costume contest. Make sure the costume is comfortable and safe for your pet to move around in.
2. Trick-or-Treat
Some neighborhoods have pet-friendly trick-or-treating events. If yours doesn't, you can always create a pet-friendly trick-or-treat route with your neighbors.

3. Spooky Movie Night
Have a cozy night in with your pet and watch some pet-friendly Halloween movies. Think "Lady and the Tramp" with a Halloween twist or classics like "The Nightmare Before Christmas."
4. Haunted House Exploration
If your pet is brave enough, explore a pet-friendly haunted house or maze. Make sure to read the rules and guidelines to ensure it's a safe environment for your pet.
Safety Tips
Always keep your pet on a leash when you're out and about.
Make sure your pet's costume doesn't restrict their movement, sight, or ability to breathe.
Keep human treats away from pets, especially chocolate and anything with xylitol, as these are toxic to animals.
Conclusion
Fall is a season full of opportunities to create lasting memories with your pets. From frolicking in leaf piles to enjoying Halloween festivities, there's something for every pet (and pet owner) to enjoy. So grab that leash, put on your matching sweaters, and go make the most of this beautiful season!
We hope you and your pets have a fall-tastic and spooktacular season! Feel free to share your fall and Halloween pet adventures with us by tagging @HouseboundHounds on social media.
Happy Fall and Howl-o-ween! 🍂🎃🐾