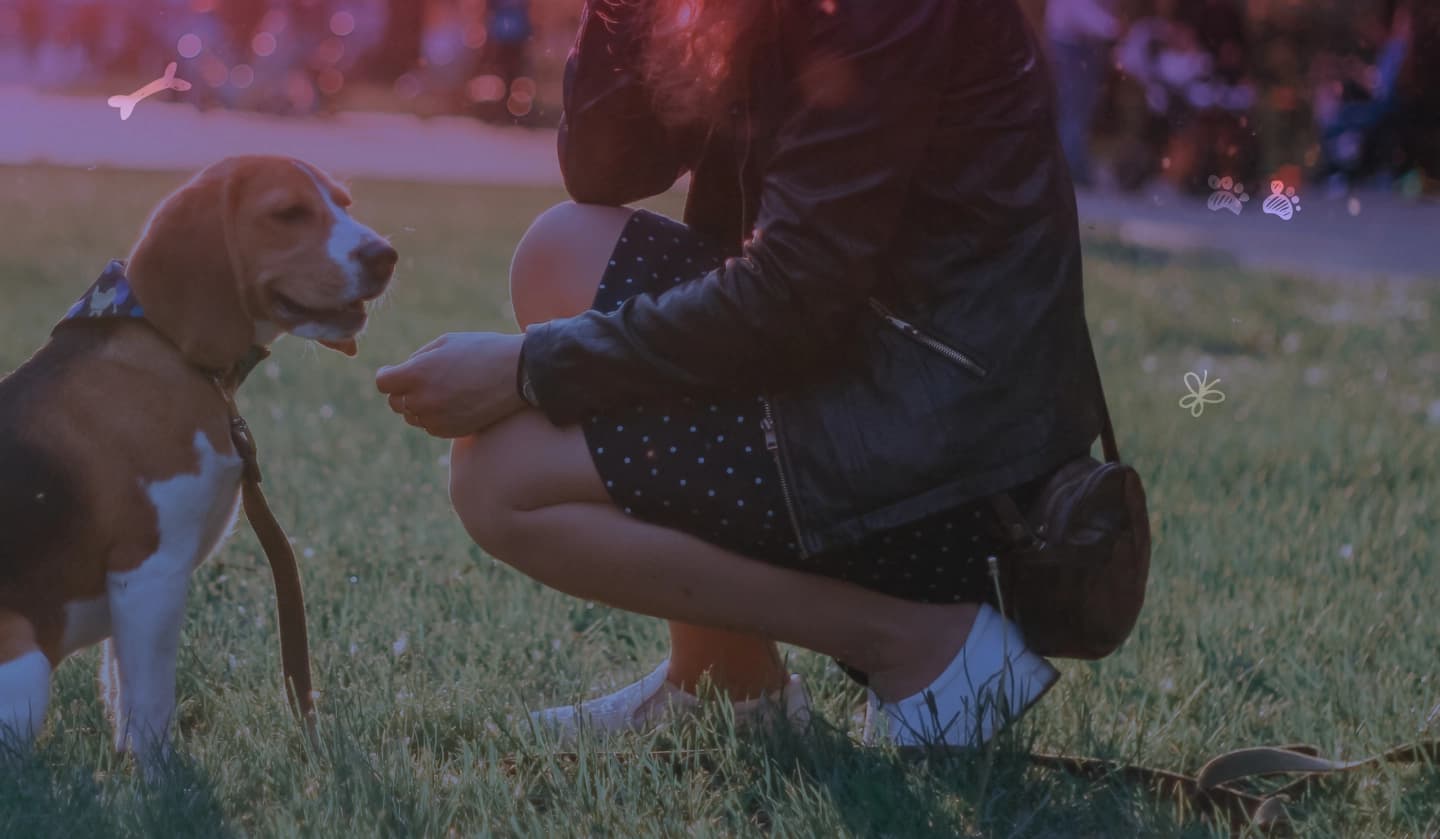 Elkhorn's most trusted dog walking and pet sitting company
The region's premier dog walking and in-home pet sitting services, catering to pet owners not just in Elkhorn but also in surrounding areas.
Why Housebound Hounds?
As a locally-owned business, we take pride in our commitment to provide exceptional care for your cherished pets. We understand that your busy lifestyle can make it challenging to consistently offer the attention and care your pets deserve. With our extensive experience, numerous satisfied clients, and countless happy pets, you can trust us to deliver outstanding services.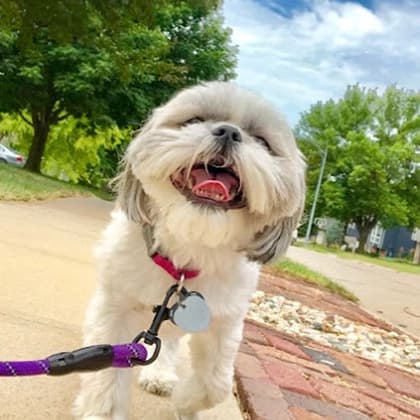 Elkhorn's Award-Winning Pet Care
Housebound Hounds is Elkhorn's premier destination for top-notch care for your beloved pets. We're not just boasting — our accolades speak for themselves!
Revolutionize Your Pet Care Experience
Seamless Communication
As a pet owner, communication with your pet care provider is crucial. Time To Pet Mobile App simplifies this process by offering a centralized platform for all your communication needs. Whether it's messaging your pet sitter, receiving updates on your pet's status, or sharing important information, this app ensures that nothing slips through the cracks.
GPS Tracking and Visit Reports
Worried about your pet's safety? Time To Pet Mobile App has you covered. The app features GPS tracking, allowing you to monitor your pet care provider's location during visits. Additionally, you'll receive real-time updates and detailed visit reports, complete with photos and notes, to keep you in the loop.
Secure Billing and Invoicing
No more fumbling with cash or checks! Time To Pet Mobile App offers a secure and hassle-free way to handle payments. The app supports credit cards, ensuring that transactions are smooth and effortless. You can also view your payment history, invoices, and any outstanding balances all in one place.
Popular Pet Care Services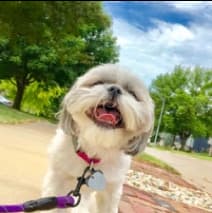 Dog Walking
GPS tracked dog walks in your neighborhood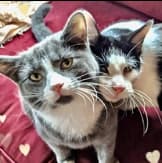 Cozy Cat Visit
Litter change, water and food provided based on parent instructions.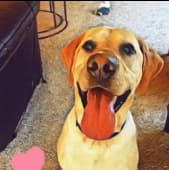 Pet Sitting
In-home personalized care, allowing pets to remain in their familiar surroundings